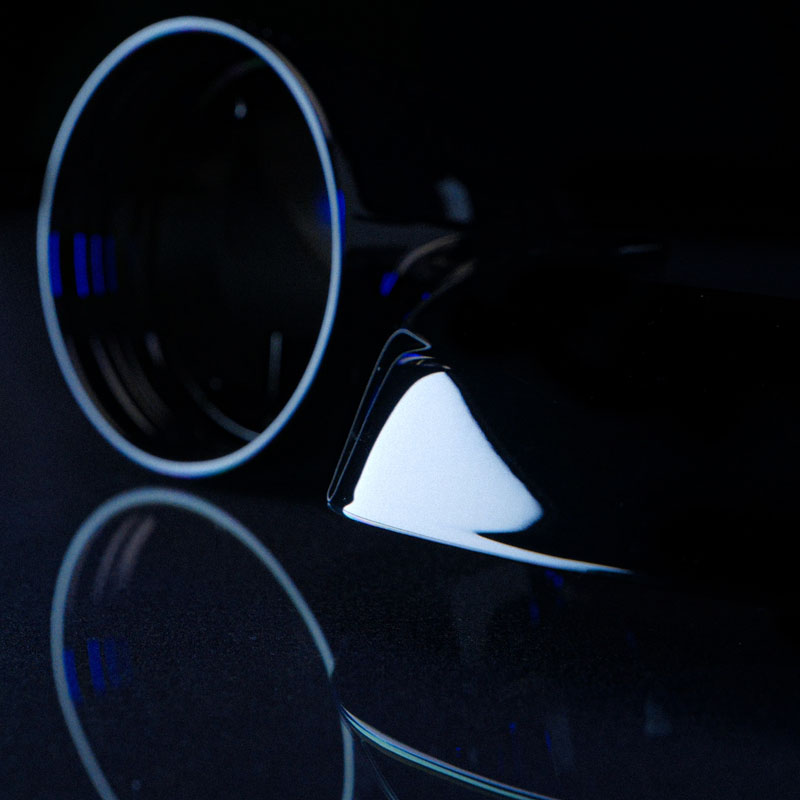 Black Chrome
Plating Services
Allied Finishing, an ISO certified chrome plating company, has over 40 years of experience in providing high-volume black chrome plating services.
We deliver a commitment to offering the finest black chrome finishes and decorative chrome plating to original equipment manufacturers (OEM) in the automotive, appliance, gaming, heavy truck, motorcycle, and plumbing industry. Whether you're looking for an exhaust system, decorative trim or gadget, we guarantee our expertise and experience as a full-service black chrome metal finisher, to the most prominent domestic companies.
Decorative Black Chrome Plating
As a leading black chrome plating company, Allied Finishing Inc. provides the best in black chrome plating by applying our knowledge to efficient processes that delivers the best quality. Our assortment of decorative black chrome plated finishes includes bright chrome, satin chrome, chrome flash, and brushed chrome. Allied Finishing provides high quality black chrome plating for:
Automotive Black Chrome Plating
Motorcycle Black Chrome Plating
Black Chrome Plating for Heavy Duty Trucks
Black Chrome Plating for Plumbing
Black Chrome Plating for Appliances
Black Chrome Plating for Office Furniture
Black Chrome Plating for Door Hardware
Black Chrome Plating for Gaming
Allied Finishing is a one-stop solution provider with Tier 1 capability. Whether you need black chrome plating services only, or require us to manage the entire procurement from raw parts to finished products throughout the supply chain, Allied Finishing Inc. is your first choice for material logistics.
Black Chrome Plating Services
Allied Finishing provides bright Black chrome plating services that can be used for decorative purposes, corrosion resistance, and increasing surface dependability.
At Allied Finishing Inc., we are committed to quality at all stages of the chrome plating process. Our customers' intricately detailed parts with varied surface curvatures are our number one concern. To manage quality throughout the black chrome plating process, we include:
100% final inspection
Six Sigma Integration
Advanced Product Quality Planning
PPAP(Production Part Approval Process)
Tier 1 Capability
Light Assembly
High Volume, High Quality Kitting
Tooling Design Built to Last
Our quality black chrome plating begins with custom designed electroplating racks that are state of the art. AFI's engineering expertise allows us to push the limits in electroplating rack design. This provides our customers the highest quality rack for optimal black chrome plating to their unique and sophisticated components.
When we deliver, you deliver the brand excellence you're known for!
At every step, Allied Finishing Inc. is committed to delivering quality black chrome plating services. We connect with our customer's goals, and strive to provide chrome plating excellence through people, equipment and quality materials. Allied Finishing Inc. assures ISO 9001:2008 compliance throughout our documented quality management process to ensure chrome plating integrity now and for continual improvement.
INTERESTED IN WORKING WITH ALLIED FINISHING?
---
Send us a message or give us a call. We are here to help!