Striking Finishes
That Last
Luster as loud as the oncoming truck
At Allied Finishing Inc, we recognize the pride of a rig owner. This is why heavy truck OEMs value Allied Finishing Inc's chrome plating expertise for their decorative chrome components. What we deliver to the heavy truck industry is 40+ years of excellence in premium decorative chrome plating that stands the test of time.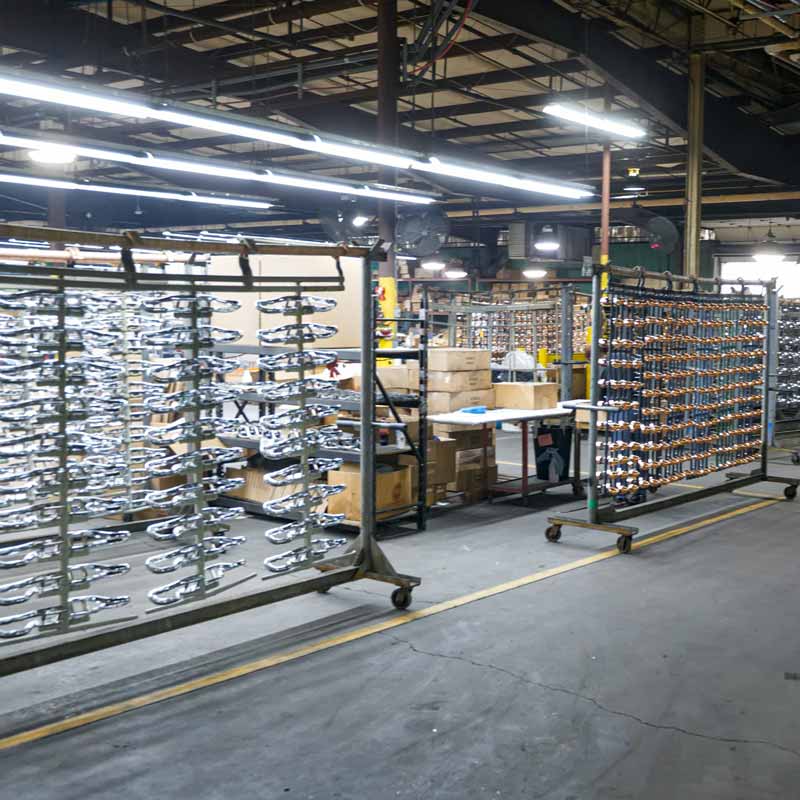 INTERESTED IN WORKING WITH ALLIED FINISHING?
---
Send us a message or give us a call. We are here to help!