Purchase Order
Terms & Conditions
Allied Finishing Inc. is dedicated to providing our customers with the best service possible, while at the same time protecting our rights and the rights of our suppliers. We have developed these Terms and Conditions to govern the use of your services subject to the following conditions.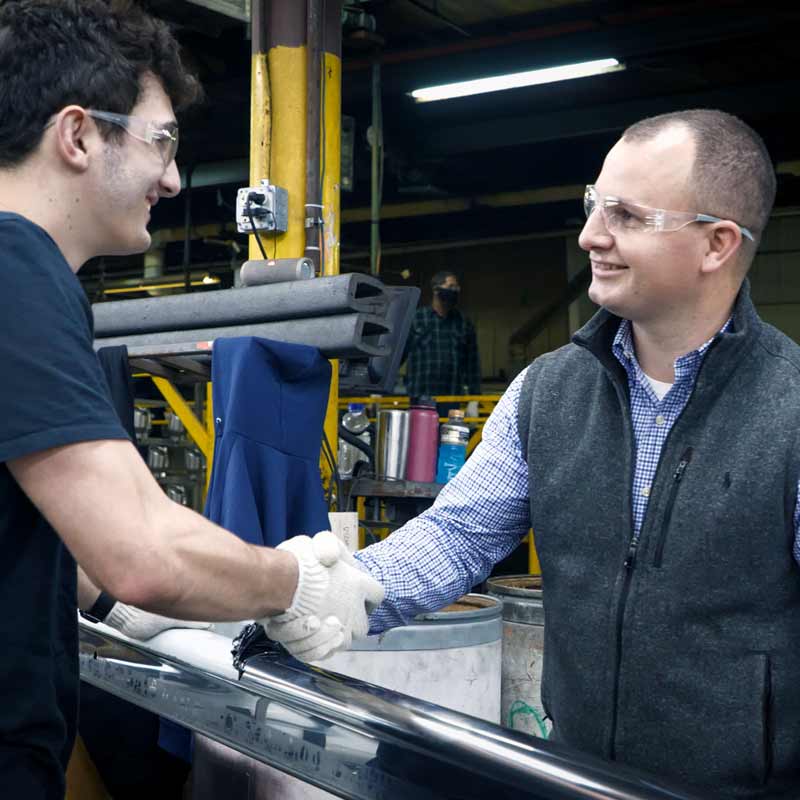 INTERESTED IN WORKING WITH ALLIED FINISHING?
---
Send us a message or give us a call. We are here to help!