A Passion
For Polishing
Smooth surface finishes
The key to providing best-in-class polishing and buffing is having the right equipment and a trained eye. The automated polish and buff process smoothes intricately detailed parts with varied surface curvatures. At Allied Finishing Inc, we understand each part has unique surface properties to polish and buff. Whether your plated part is functional or decorative, we polish up shining results.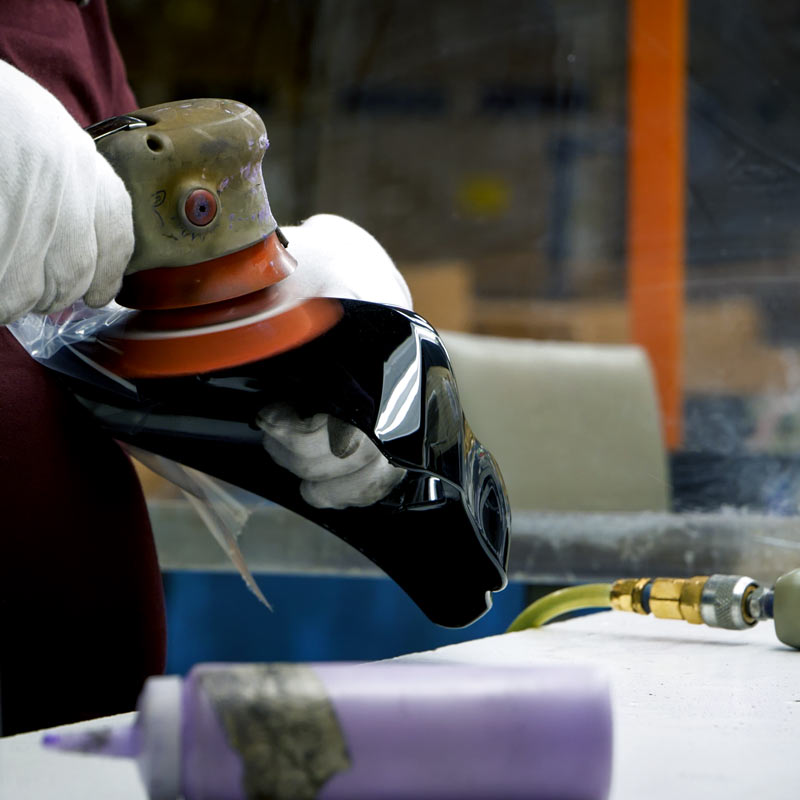 INTERESTED IN WORKING WITH ALLIED FINISHING?
---
Send us a message or give us a call. We are here to help!