At Allied Finishing Inc., our commitment to our customer is to produce the finest quality in metal plating finishes. At each stage of the plating process, our skilled associates handle your uniquely designed components.
AFI serves the automotive, appliance, gaming, heavy truck, motorcycle, and other industries. Backed by more than 40 years in the metal plating industry, we have the experience and expertise to add value to your products.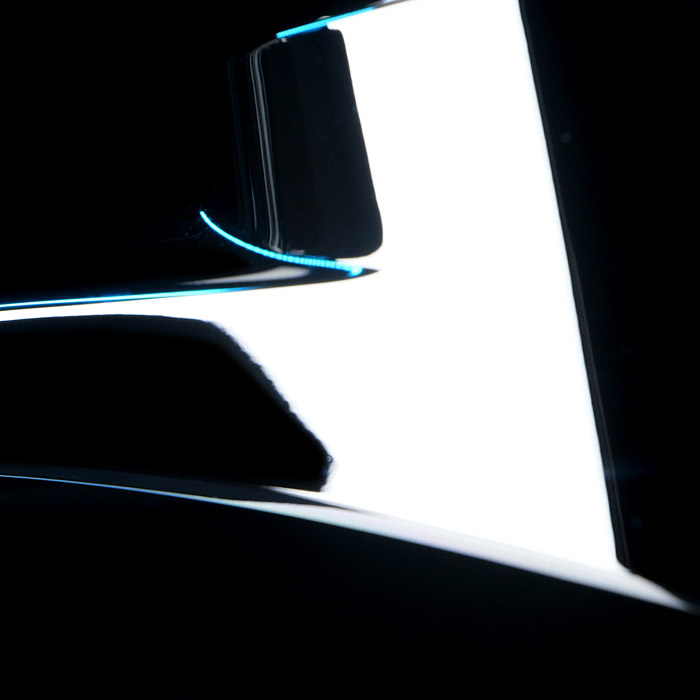 We are committed to quality at all stages of the metal plating process. Our customers' intricately detailed parts with varied surface curvatures are our number one concern. We manage quality throughout the decorative metal plating process.
Working with legendary companies, we finish components that are an intricate part of a finished product. With more than 40 years experience, we honor the expertise, experience, and knowledge of our team.
GET STARTED WITH ALLIED FINISHING
As a leader in the decorative metal plating industry, we welcome you to contact us today and see how our expertise can better serve your business needs.