Striking Plating Quality
For A Spectacular Finish
We deliver quality with shimmering success
At Allied Finishing Inc, we are committed to quality at all stages of the metal plating process. Our customers' intricately detailed parts with varied surface curvatures are our number one concern. To manage quality throughout the decorative metal plating process we include:
100% final inspection
Six Sigma Integration
Advanced Product Quality Planning
PPAP(Production Part Approval Process)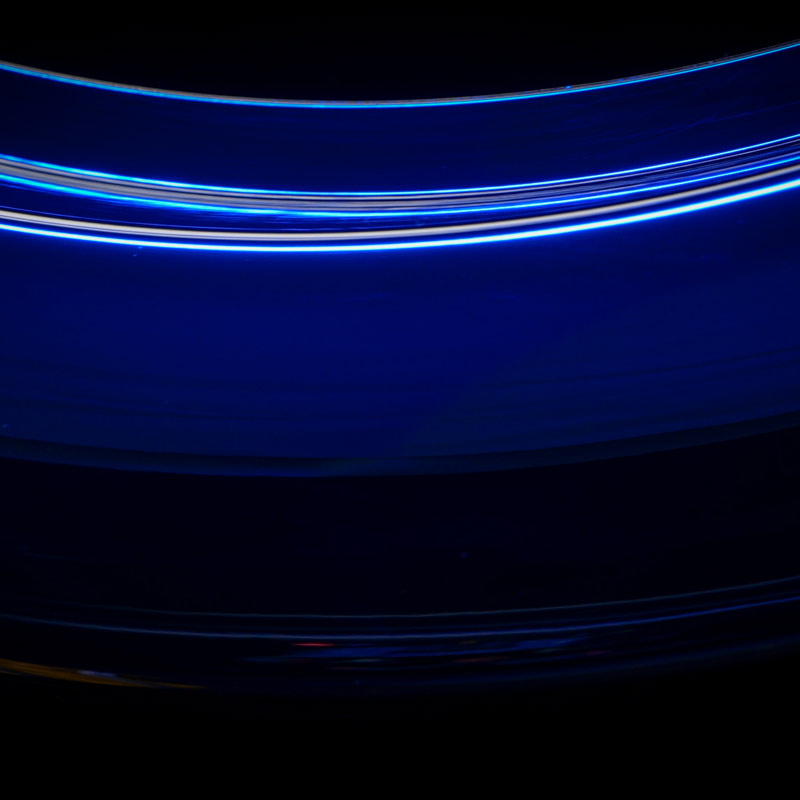 INTERESTED IN WORKING WITH ALLIED FINISHING?
---
Send us a message or give us a call. We are here to help!