Convenient
In-House Assembly
A single source assembly solution
Allied Finishing Inc's commitment is to offer assembly solutions that strengthen our customers' business operations. The convenience of in-house assembly accomplishes this. Whether our customers' assembly needs are minor or intricate, AFI's team is here to serve.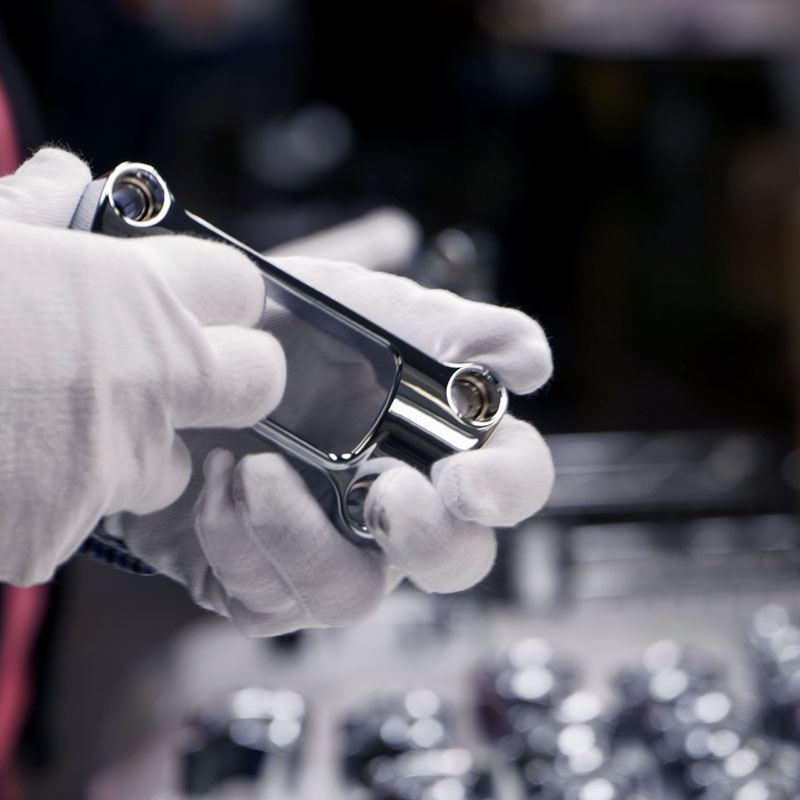 INTERESTED IN WORKING WITH ALLIED FINISHING?
---
Send us a message or give us a call. We are here to help!