Allied Finishing Inc
Shines
Extraordinary superior shine
As a supplier to the leading motorcycle OEMs, we understand the pride riders associate with their motorcycle starts with our decorative metal plating. Allied Finishing Inc takes pride in each motorcycle component throughout the metal plating process. This is why our decorative plating distinguishes itself amongst the motorcycle leaders.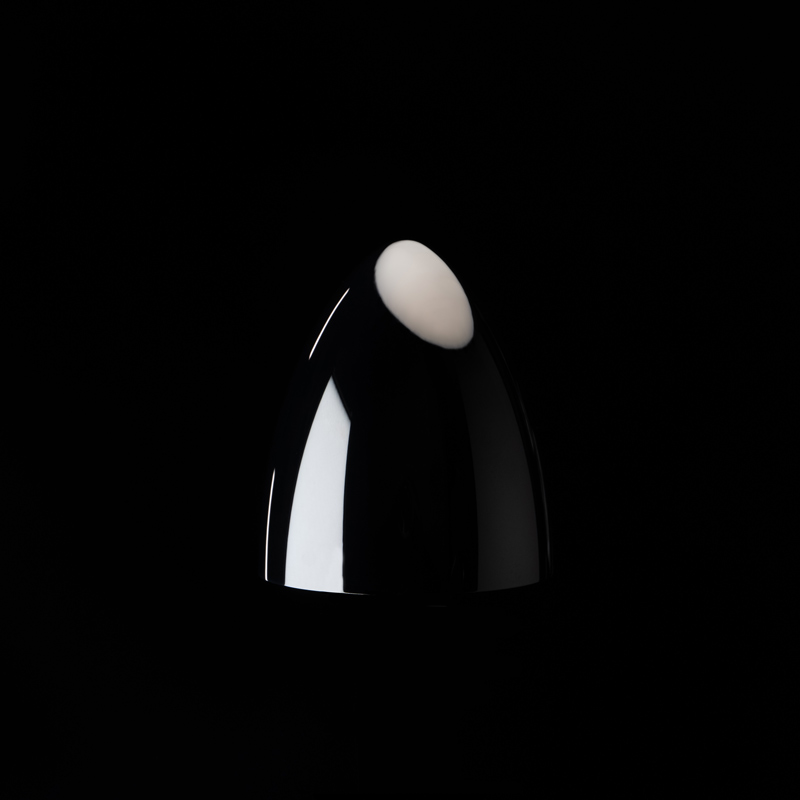 INTERESTED IN WORKING WITH ALLIED FINISHING?
---
Send us a message or give us a call. We are here to help!