Sharing Our Success Through
Community Involvement
Simplify through outsourcing
What we have attained allows us to collaborate with our community non-profits. We partner with Make-A-Wish, Wedgwood Christian Services, God's Kitchen and the Kentwood Recreation department with gifts, volunteer support and fundraising events. At Allied Finishing Inc, we have a tradition of caring for others in our communities.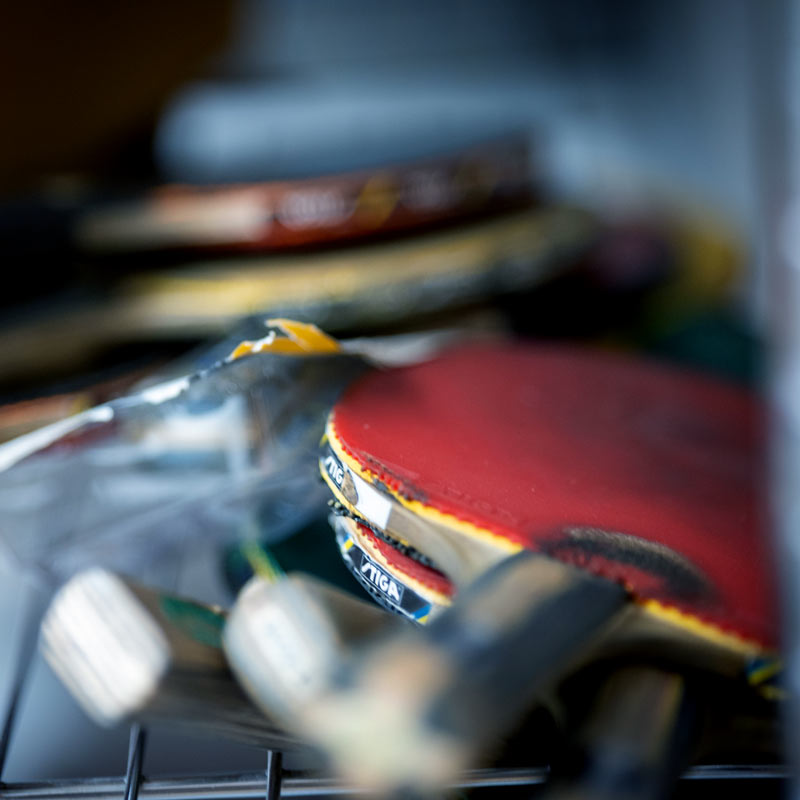 INTERESTED IN WORKING WITH ALLIED FINISHING?
---
Send us a message or give us a call. We are here to help!