Streamlining
Solutions
Simplify through outsourcing
Backed by more than 30+ years in the decorative metal plating industry, AFI has positioned itself as a quality-plating manufacturer to top OEM's in their market. Whether our customers need functional or decorative metal plating, finish assembly, product design and development, Allied Finishing Inc has the experience and expertise to add value and improve your bottom-line.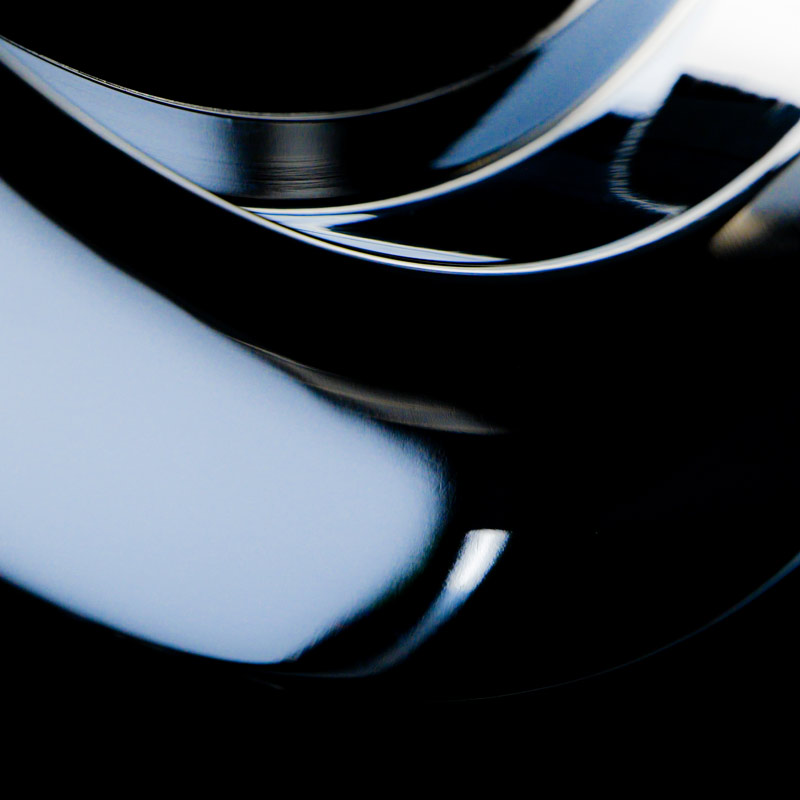 INTERESTED IN WORKING WITH ALLIED FINISHING?
---
Send us a message or give us a call. We are here to help!