Glowing
Plating Integrity
Outstanding conditions produce radiant finishes
Whether plating functional or decorative parts, SPC integration establishes baselines and guarantees optimal bath chemistry throughout the plating process. SPC integration allows us to identify plating tank variations quickly to return plating tanks to stable conditions, insuring consistent quality metal plating. Allied Finishing Inc's testing procedures and process controls are among the most sophisticated in the metal plating industry. AFI's chemists, engineers and technicians ensure our labs comply with Advanced Product Quality Planning (APQP).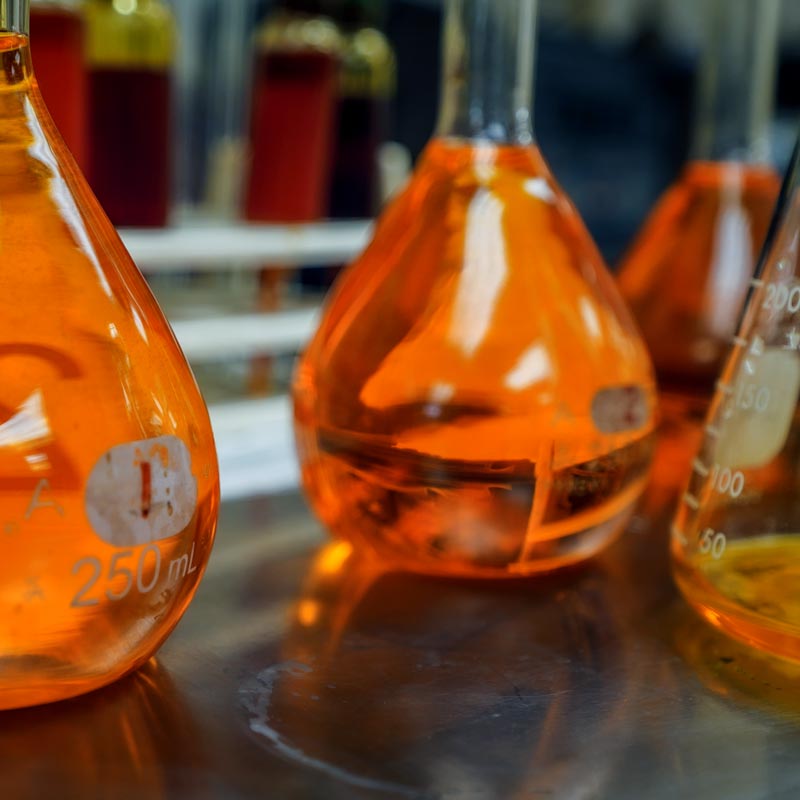 INTERESTED IN WORKING WITH ALLIED FINISHING?
---
Send us a message or give us a call. We are here to help!