Quality Surfaces
Start Here
Copper Buff for improved results
As OEMs first choice, our customers trust the expertise of Allied Finishing Inc. Copper buff is an important step in the finishing process; it sets the stage for the final finish application. Simply, copper buffing fills in the polishing lines and pits by improving surface quality for metal adhesion that protects the final finish from nature's natural elements.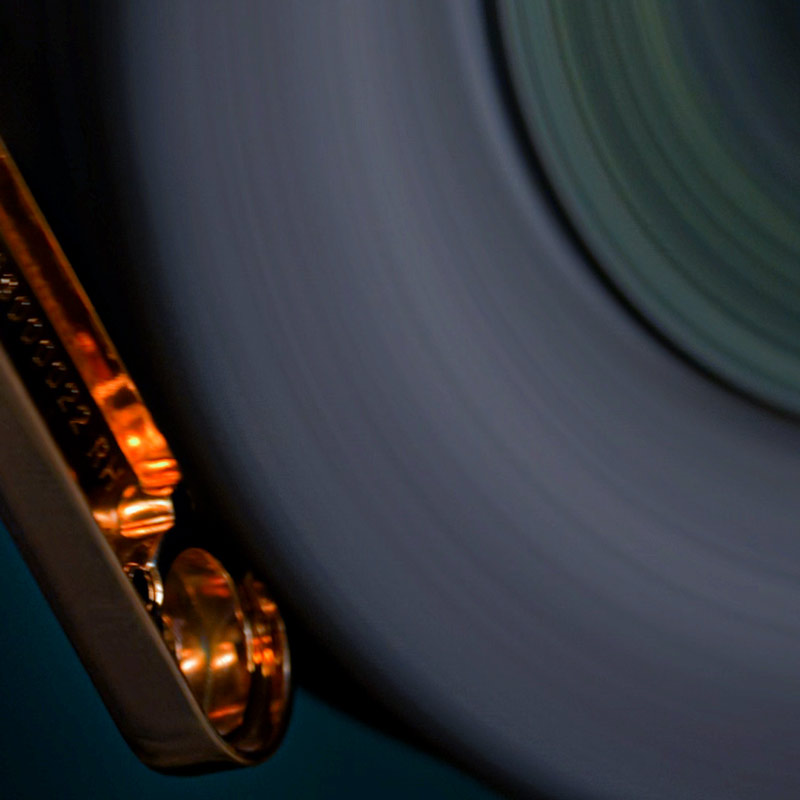 INTERESTED IN WORKING WITH ALLIED FINISHING?
---
Send us a message or give us a call. We are here to help!